Scopevisio enables organisations to focus on their core business by automating daily work.
Our vision is to create time for people to focus on creativity and impact.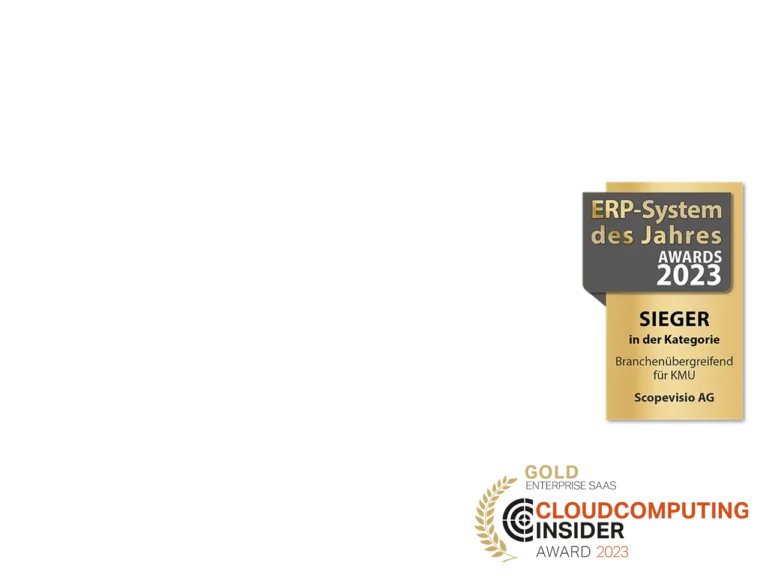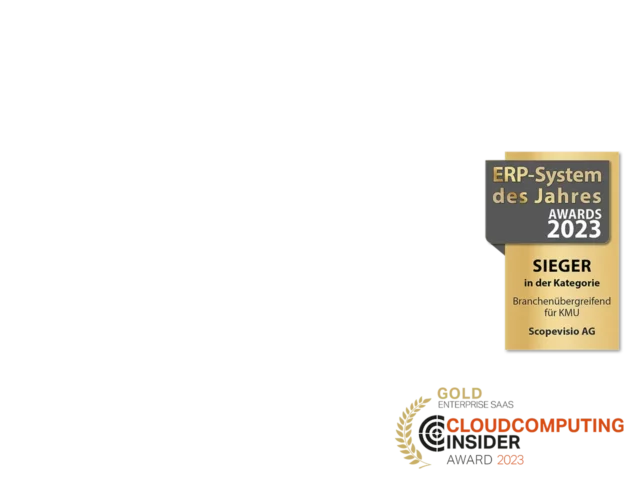 Scopevisio enterprise software market leader
in midmarket cloud enterprise software in Europe
Scopevisio develops industry-independent, holistic enterprise software for medium-sized companies to simplify and automate business processes. The solution is an integrated platform that covers the functional areas of finance + accounting, ERP, CRM, HR, ECM and organisation. This scalable multi-tenant cloud application, marketed as a SaaS model, is a "moving-forward platform" for consolidating a multitude of legacy applications.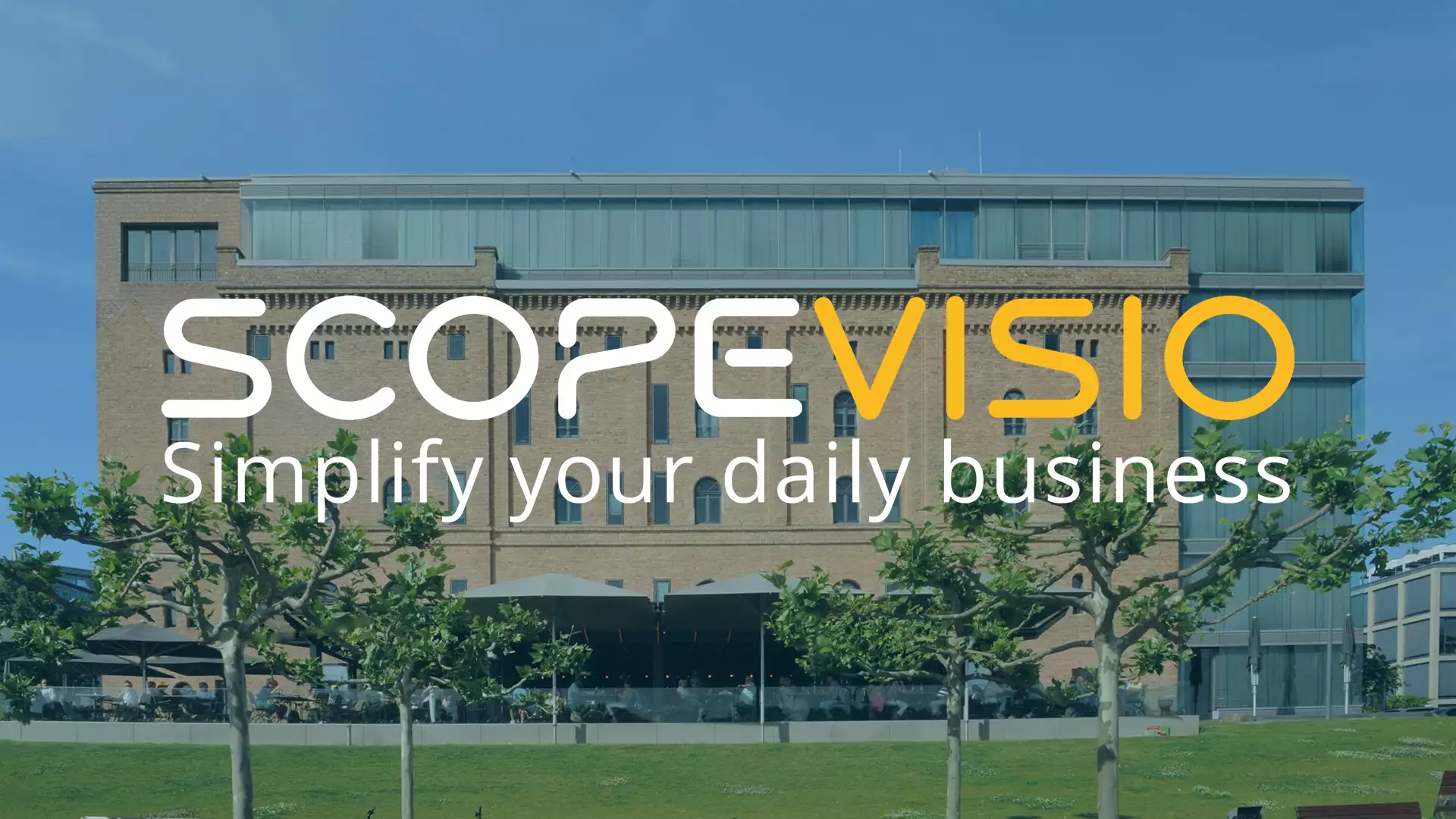 Scopevisio a holistic and integrated business automation platform
transforming the way people do business
Scopevisio Business Automation Platform
Contact & Customer management
Project management
Tasks and activities
Offers and invoices
Invoice management
Time stamping
Contract management
Travel expense report
OpenScope API
Campaigns
Lead generation
BANT/Lead qualification
Potential and offer
Pipeline management
Sales process
Weighted forecasting
360° customer view
Further CRM integration
Sales controlling
Professional Accounting
GoBD certified
Payment processes
Banking
Main cash desk
Group accounting
Asset accounting
BI integration
Controlling
Invoice receipt book
Suppliers & Creditors
Internal request
Purchasing
Ordering
Material management
Bill of material
Warehouse
Stock
Product management
Employee management
Employee onboarding
Wage & salary calculation
Payroll management
Payroll accounting
Payroll distribution
Payroll cost evaluation
DEÜV/ISTG
Our path to sustainable growth
2014
Start
launch of function module finance
2015 / 2016
launch of function module organisation


2016 / 2017
launch of function module DMS / ECM


2017 / 2018
launch of function module sales & marketing
+57% revenue growth (y-o-y)
2018 / 2019
launch of function module API platform & sales / CRM
+51% revenue growth (y-o-y)
2019 / 2020
founding Car eCommerce CARMATO
+35% revenue growth (y-o-y)
2020 / 2021
launch of function module human resources
+37% revenue growth (y-o-y)
2021 / 2022
Lawyer Solution Legalvisio
~60% revenue growth (y-o-y)
2022 / 2023
launch of function module procurement
~50% revenue growth (y-o-y)
Scopevisio executive board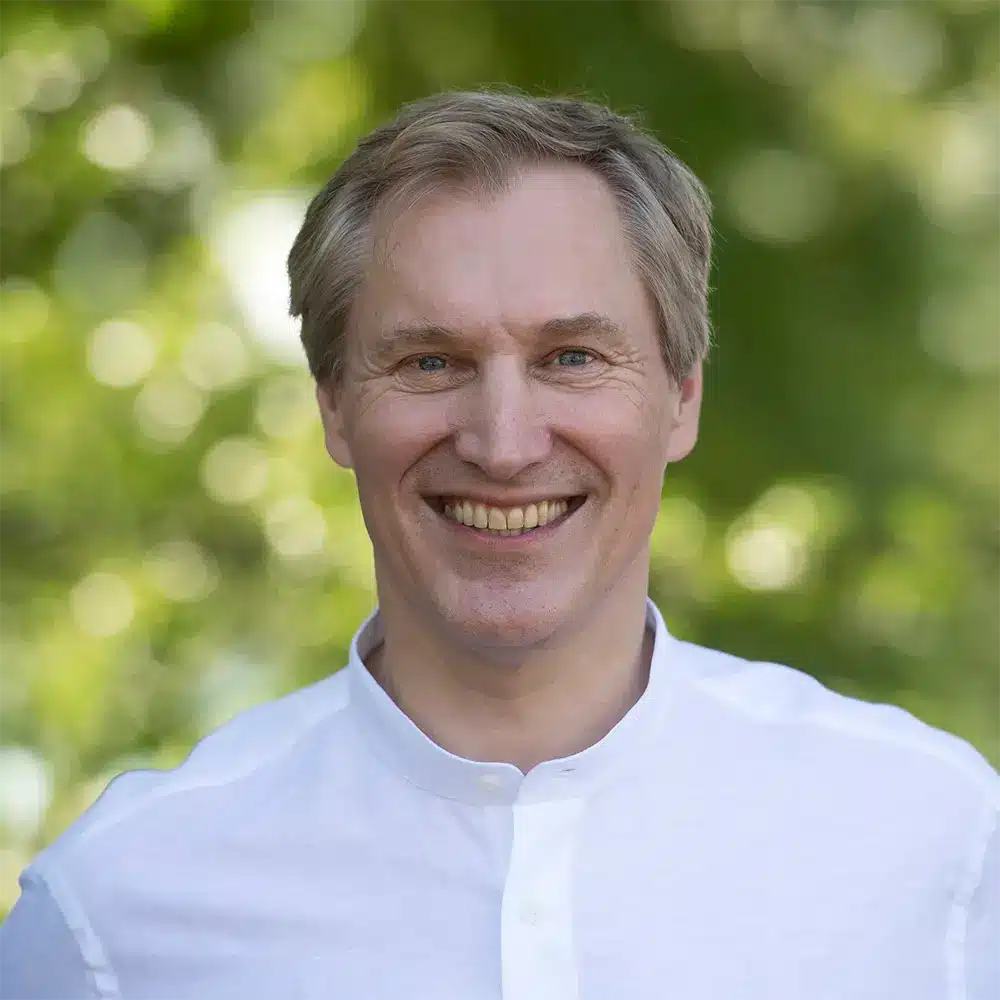 Dr. Jörg Haas
CEO & Founder
Scopevisio Group AG
Innovator, building and acquiring companies, and nurturing a culture and a framework for innovation. With a proven track record for talent acquisition, hiring excellent managers and employees, and creating an environment for them to grow and thrive. As a team, we are united in pursuing our aims, values and methods with great discipline, consistent and unwavering in the face of external circumstances.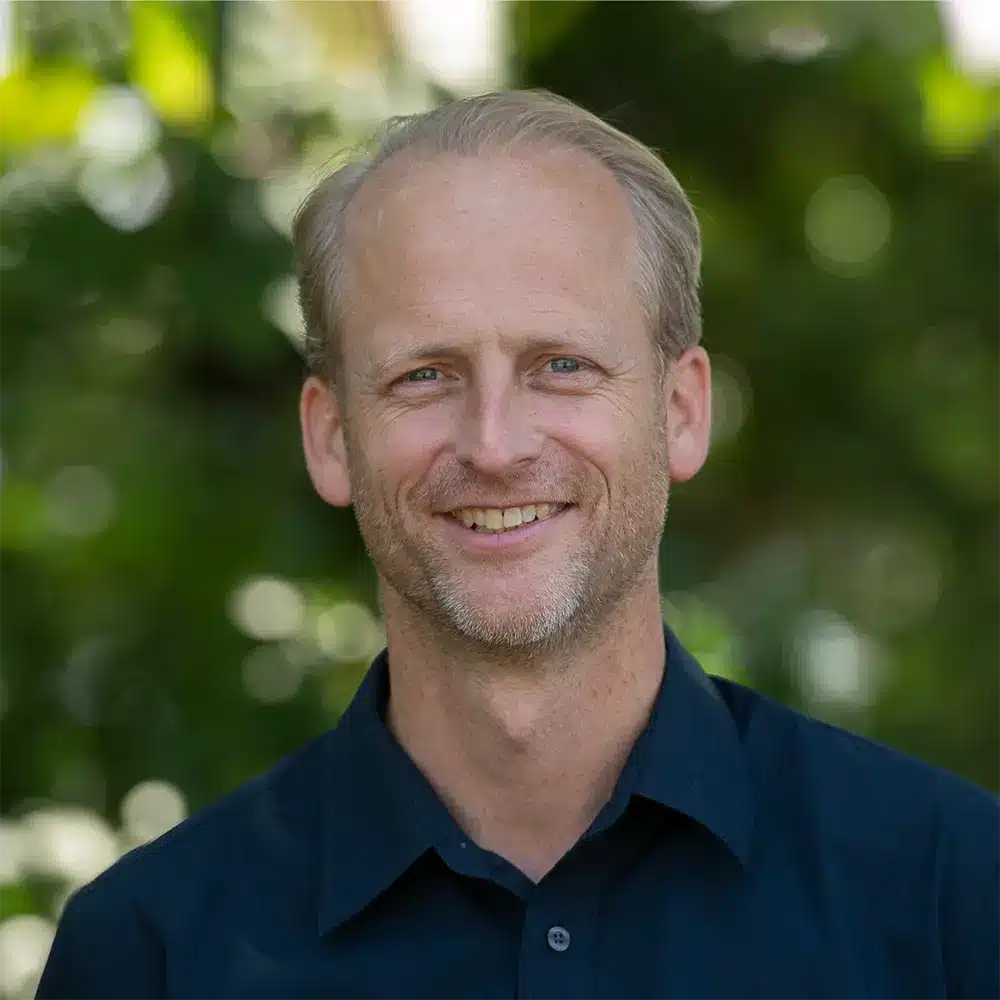 Alexander Kintzi
CRO & Board of Directors
Scopevisio Group AG
A passionate, people-oriented leader driving teams to hyper-performance by composing top talents and leaders with their individual world-class competencies for achieving the company's vision, mission and goals. Proven track record in building innovative and scalable sales growth engines for B2B-Software in the Midmarket segment.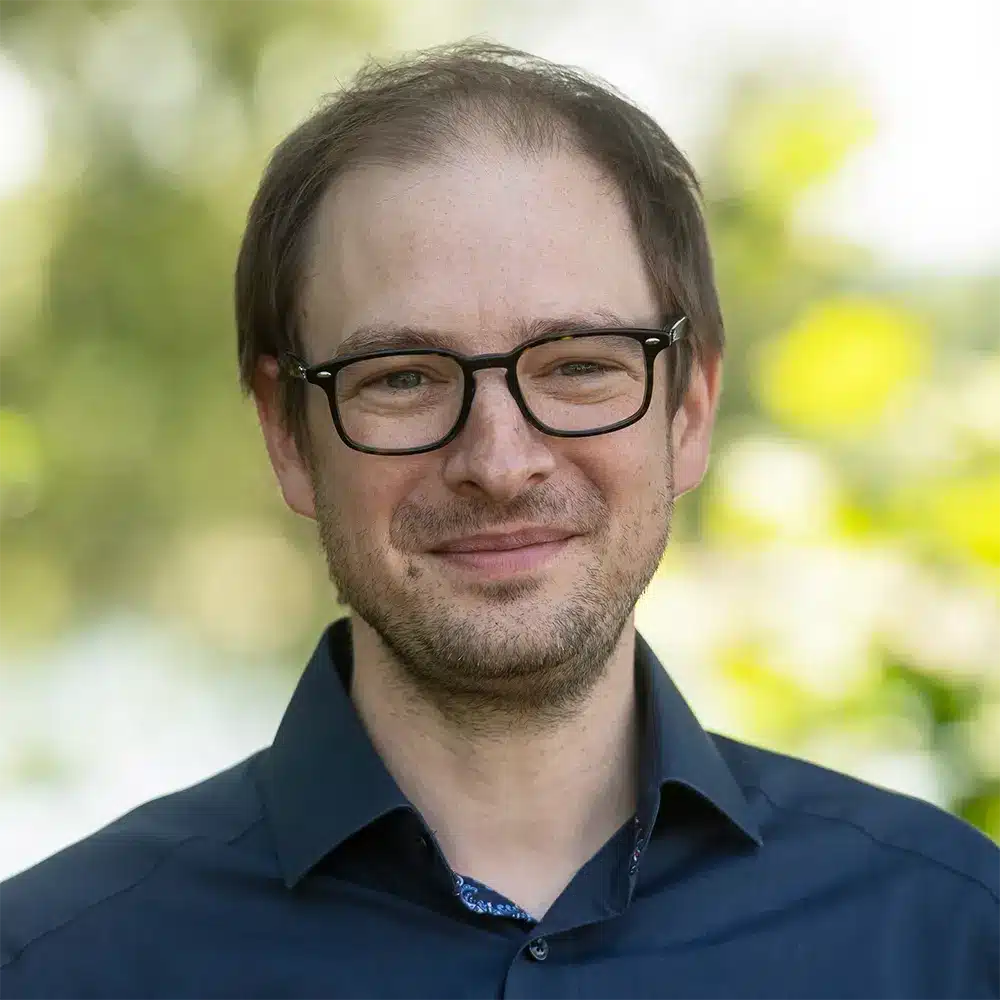 Dr. Lukas Pustina
CTO & Vorstand Scopevisio Group AG
Scopevisio Group AG
25 years' experience in IT, starting as a high-school student, supporting the development of a regional Inter-net Service Provider (ISP), and founding an IT- consultancy company. Also, author of a series of scientific and popular-scientific papers.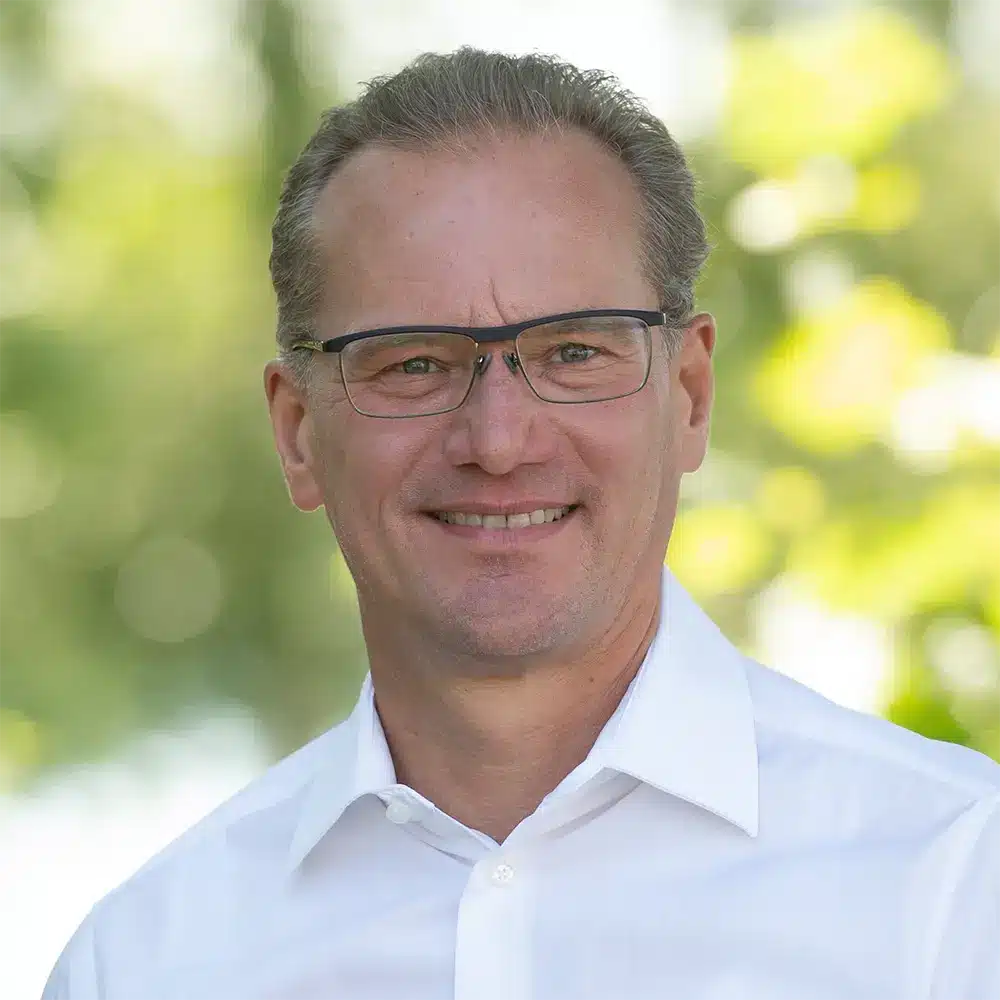 Dr. Markus Cramer
CFO & Board of Directors
Scopevisio Group AG
Experienced CFO with 26 years' experience in IT-industry, a strong background in developing financial strategies and applying highly automated accounting, consolidation and planning systems in high growth companies.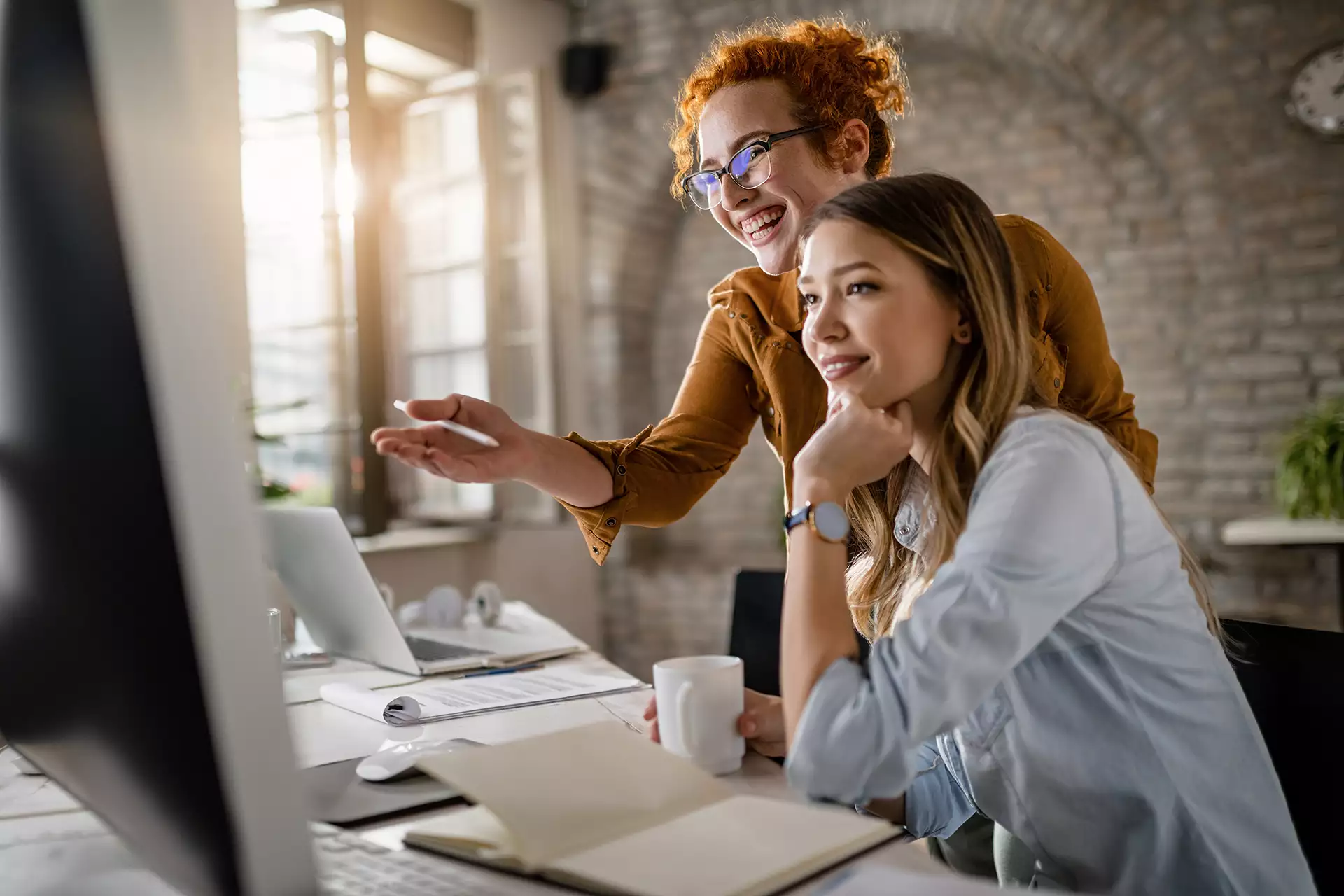 Living and growing into new work
Scopevisio has changed the way of working in the last couple of years and has been adapting and growing into a new way of work. We are now even more flexible, inclusive and mobile. We believe in trusting and empowering our employees; it is all about how we work and how we achieve the best results and retain the best talents.
Our people and our technology are at the center of our organisation.