Transforming the way companies do business
We automate business processes, increase productivity and ensure an integrated overview on all enterprise activities.
Enterprise softwaremarket leader
in midmarket cloud enterprise software in Europe
We enable organisations to focus on their core business by automating daily work. Business model as an IT provider with SaaS fees on Monthly Recurring Revenue in a "pay-what-you-get" approach. Superior technological architecture as a multi-tenancy cloud application.
Cloud ERP specialist Scopevisio Group AG acquires majority stake in IQUADRAT AG
The technology company Scopevisio Group AG is expanding its corporate portfolio with a majority stake in Wuppertal-based IQUADRAT AG. Thereby the specialist for cloud solutions strengthens its market approach in the segment of workflow and document management systems.
Together, Scopevisio and IQUADRAT are able to combine a state-of-the-art, web-based workflow management system (PHOENIX) with a BSI C5 certified cloud document management system (CenterDevice) audited by PWC according to IDW PS 880. Only a few solution providers worldwide meet similarly high performance and security standards.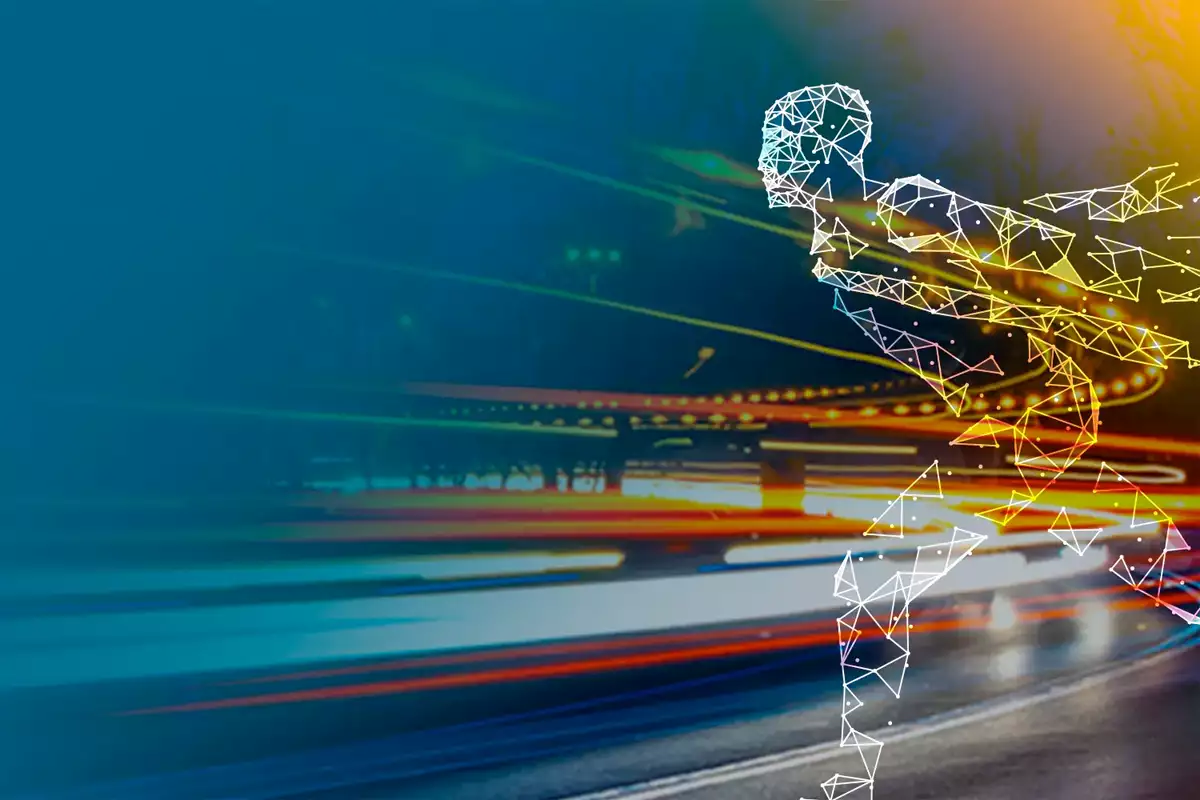 Cloud Unternehmertag (www.cut2022.de) of the Scopevisio Group
After a break due to the pandemic, Bonn hosted the largest event for digitization in the city of the Scopevisio Group. Around 700 entrepreneurs came to discuss the digital future.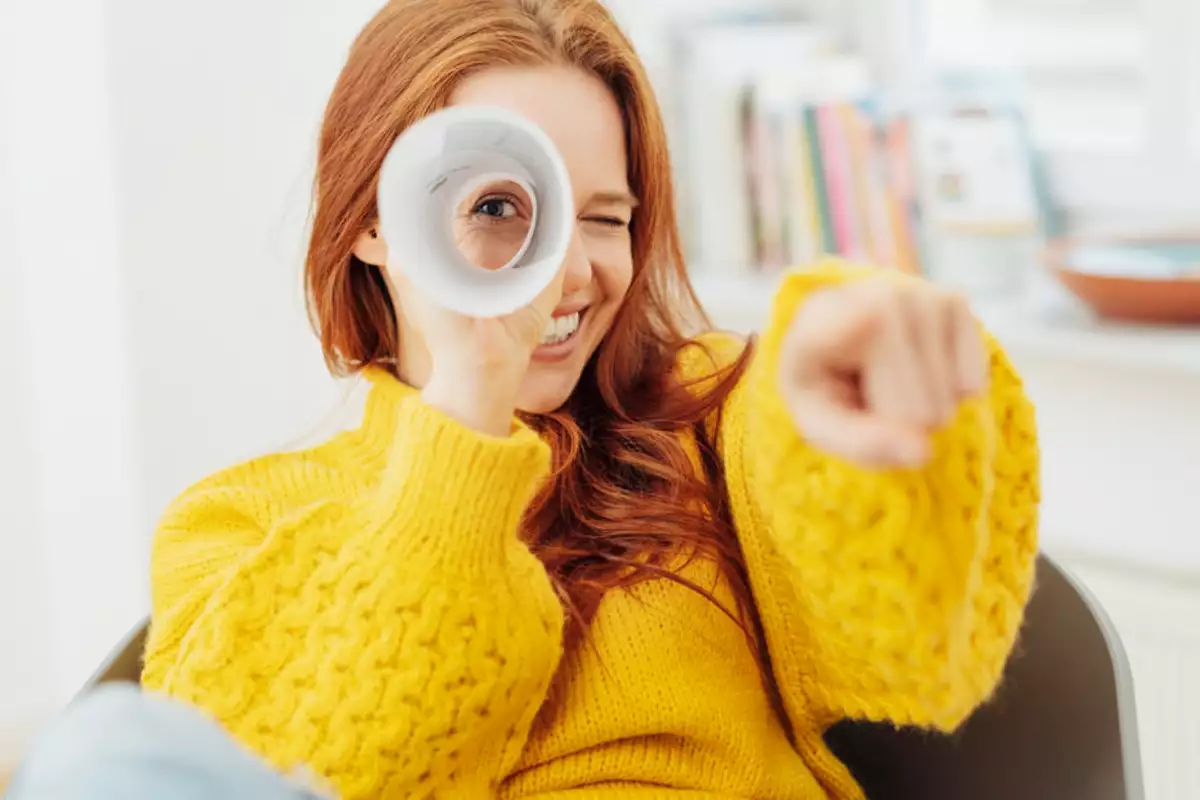 Securing the future through New Work. Flexible working in modern companies
Today, corporate management must be possible regardless of location and at any time. This is made possible by cloud-based enterprise software.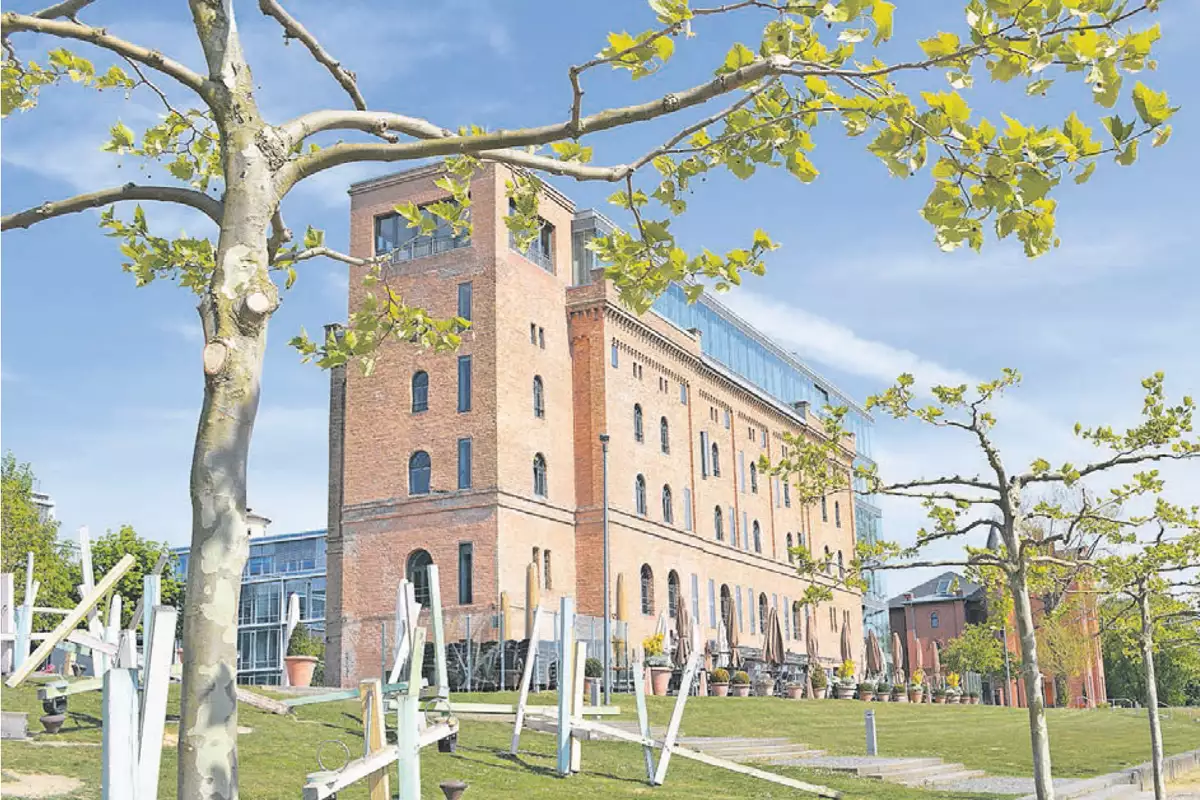 In the data cloud
We develop application software exclusively in Germany and host it in certified German high-security data centers. All data is always transmitted in encrypted form transferred.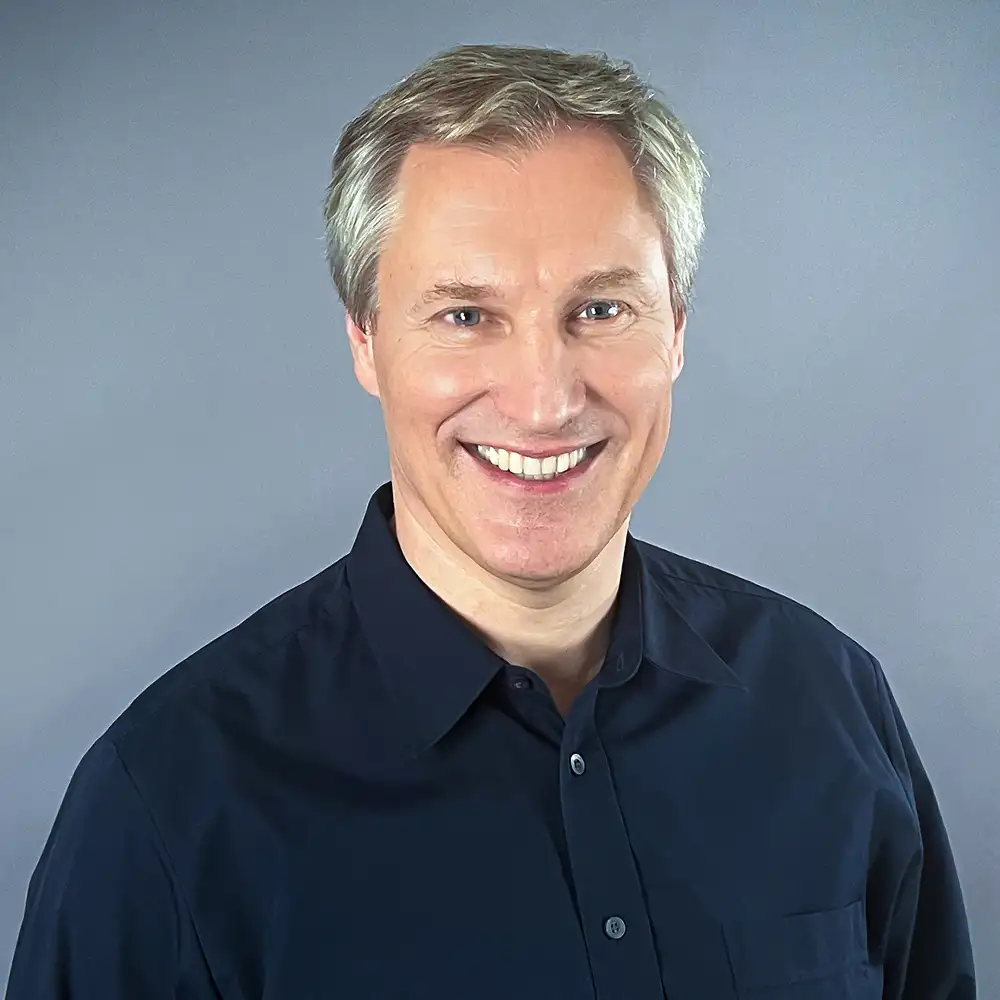 Dr. Jörg Haas
CEO & Founder
Scopevisio Group AG
Dr Jörg Haas is an entrepreneur with a passion. With Scopevisio, he is pursuing the goal of being the first in Europe to offer complete cloud business software. In addition to Scopevisio AG, he has founded numerous other technology companies. He also invests in hotels and hospitality businesses with the Invite Group.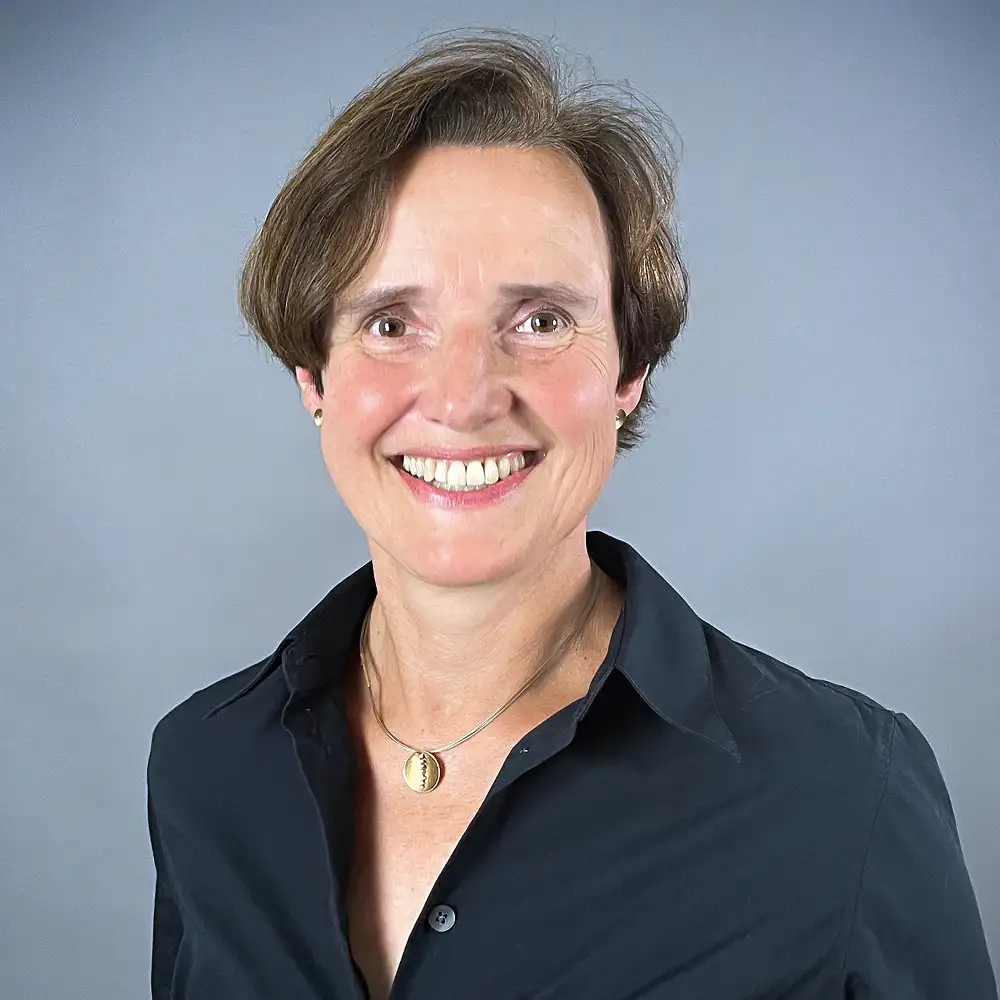 Silke Kanes
CPO & Board of Directorsr
Scopevisio Group AG
Passionate doer with high digital competence and 30 years of experience in management, product strategy and the transformation of classic processes towards agility and new work.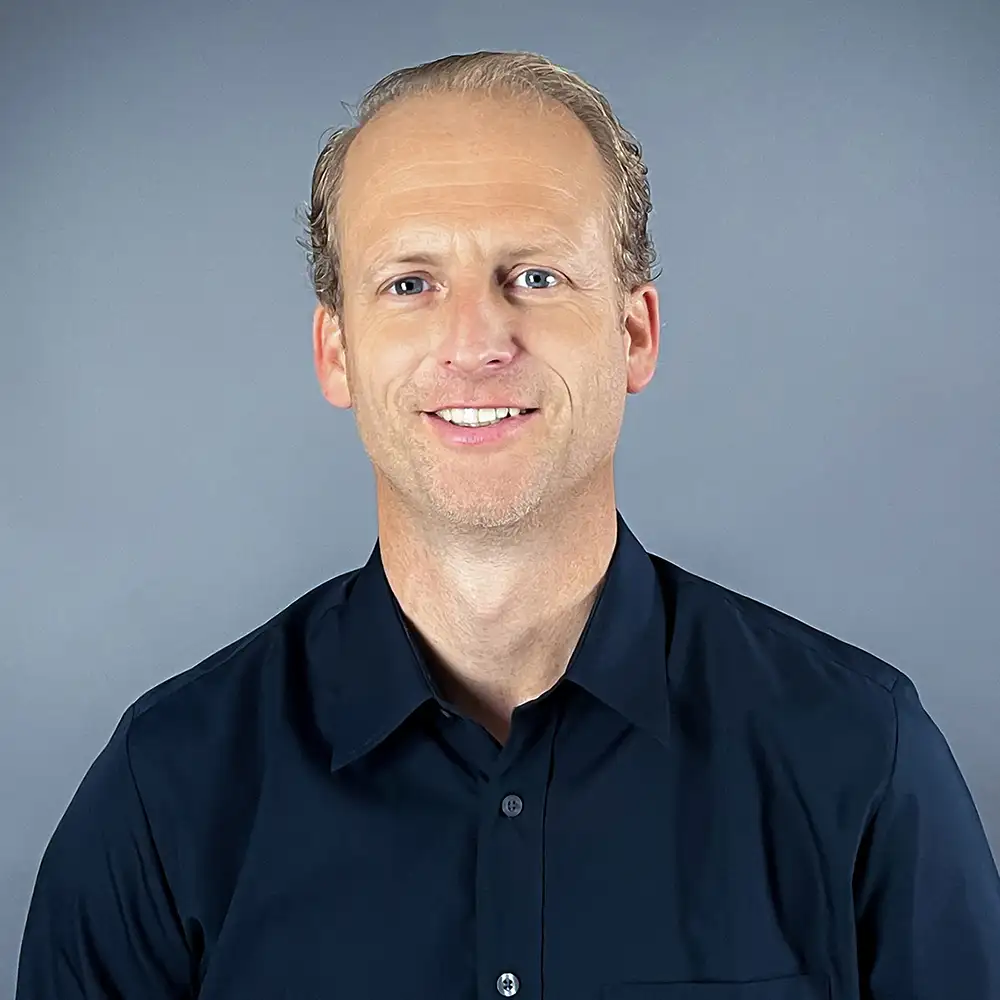 Alexander Kintzi
CSO & Board of Directors
Scopevisio Group AG
Alexander Kintzi is CSO of Scopevisio Group AG. Previously, he spent 13 years as Regional Vice President of Commercial Sales at the renowned ERP provider SAP, managing the Central and Eastern European regions.
Stephan Müller
COO & Board of Directors
Scopevisio Group AG
Stephan Müller is COO of Scopevisio AG and is also a partner and board member of HW Partners AG. Previously, he was Chief Sales Officer at the technology company GWI AG, now Agfa-Gaevert Group, for over ten years.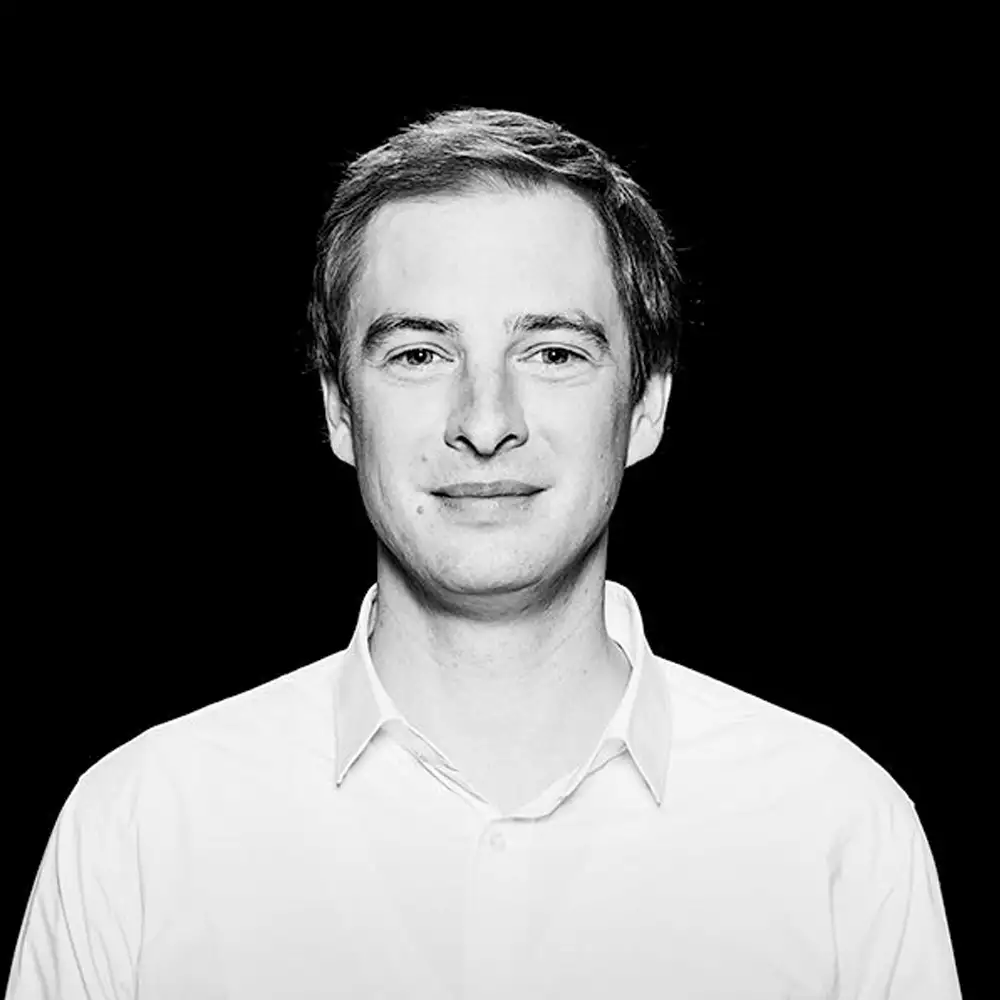 Dr. Lukas Pustina
CIO & Vorstand Scopevisio Group AG
Scopevisio Group AG
I am a strong advocate of Test Driven Development and modern programming concepts. I have a thorough scientific background which I effectively apply in my practical work covering cluster computing, large data processing, and Agile Development style project leading. Today, I am CIO at Scopevisio and managing director at CenterDevice where I head the Site Reliability Engineering teams.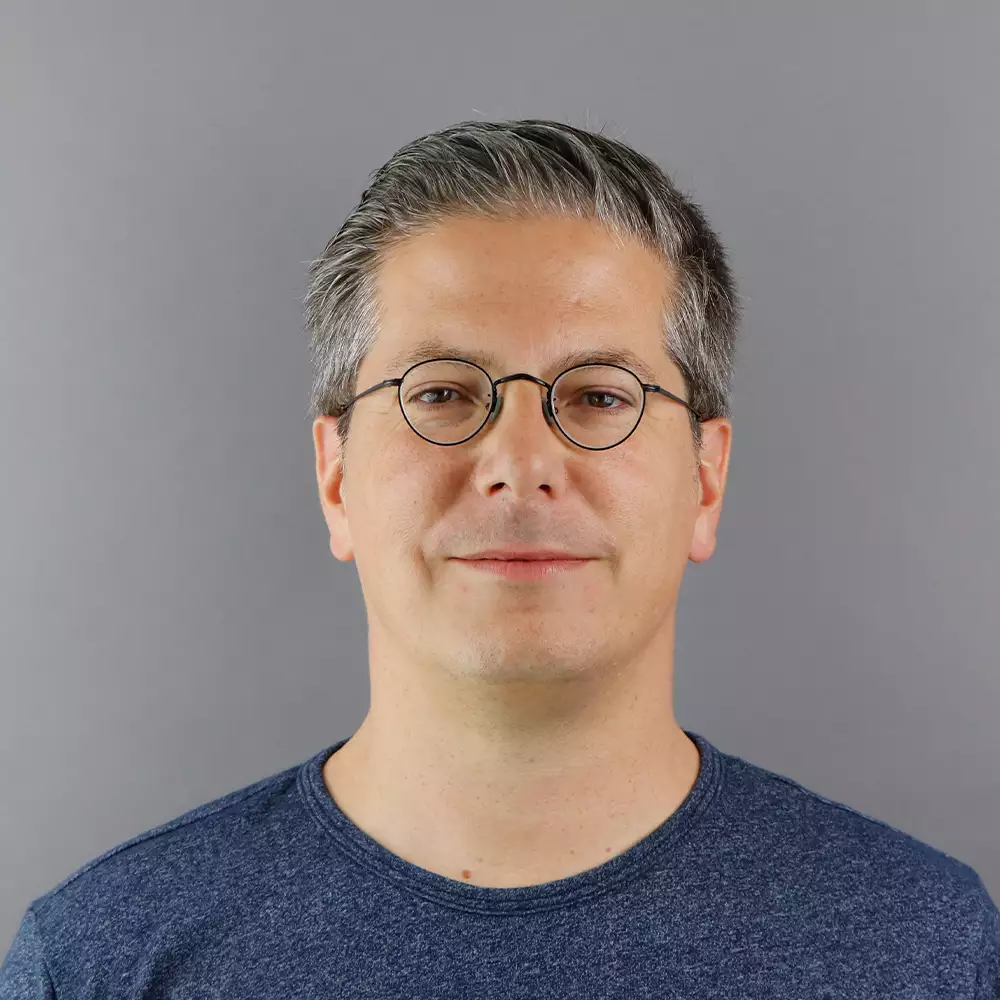 Stepan Rutz
CTO & Board of Directors
Scopevisio Group AG
I am a enterprise software architect and author. Over the past decades I have authored millions of lines of code in complex products for large companies like SAP or Cisco, authored and architected the award winning Scopevisio Business-Suite and indulged in countless side projects and even contributed to open source projects like PostgreSQL or Eclipse. I also like to share my experience and give talks about software engineering topics.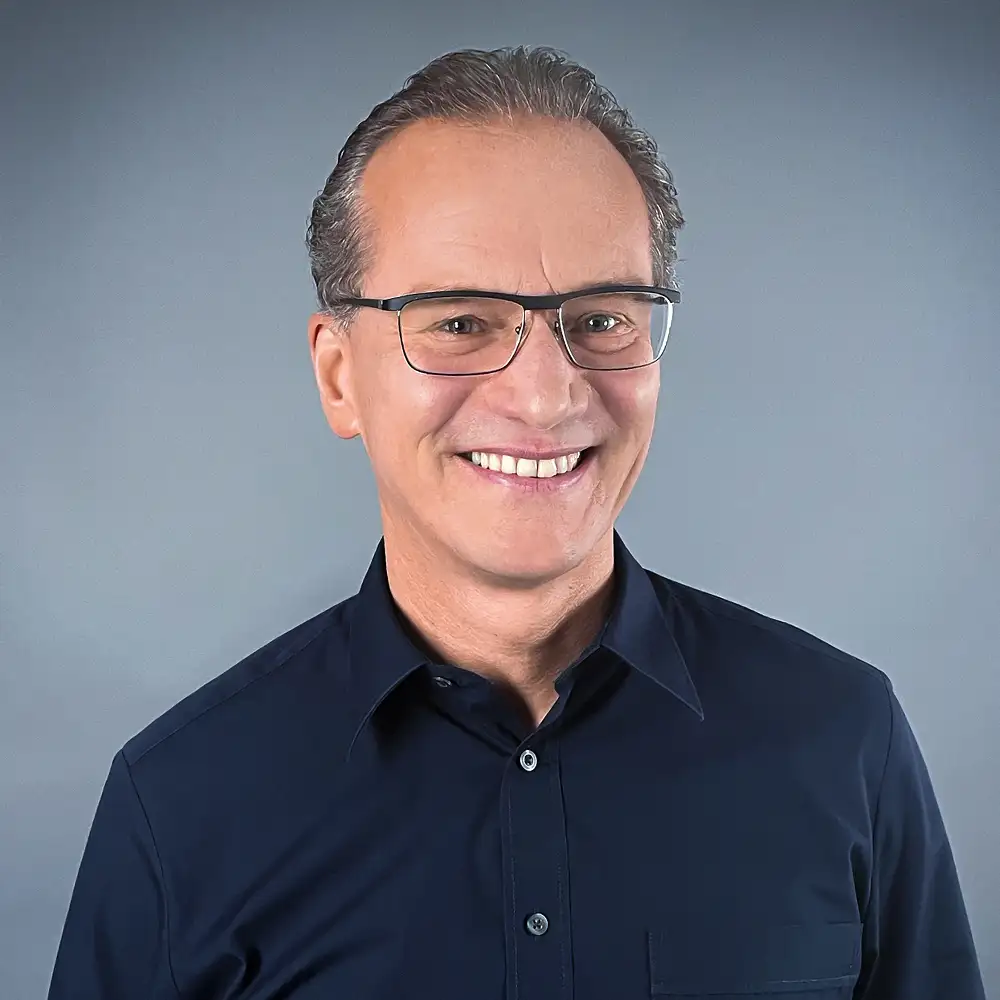 Dr. Markus Cramer
CFO & Board of Directors
Scopevisio Group AG